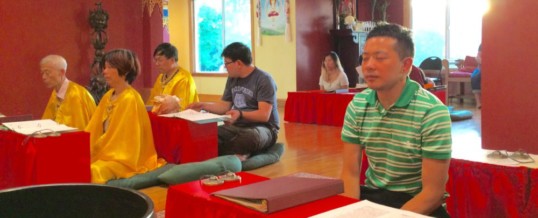 Students from China, Canada, and various parts of the USA attended a retreat and seminar on how to listen to dharma discourses at the temple over the fourth of July weekend. Suonan Ciren Rinpoche gave a simultaneous translation of several discourses by H.H. Dorje Chang Buddha III that were recorded in 2000 warning us that it will be fruitless if we do not abide by the seven-dharma approach to listening to discourses presented in these discourses. Zhaxi Zhuoma Rinpoche also read from a transcript of a recording done in China of a Grand Debate that served as an example as to how the dharma should be debated or discussed by disciples and explained certain important and profound Buddhist principles. With this background the students prepared written summaries of the discourses and formed questions that were then debated by those present.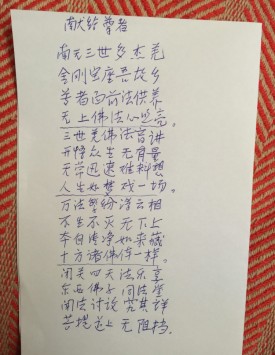 One participant from China, Ding Ji Xu, wrote a poem that he shared with the group on his experience at the retreat/seminar. (CLICK for translation).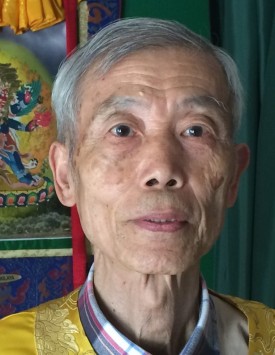 This was all part of a course sponsored by the Xuanfa Five Vidyas University (XFVU:  I-001/formerly I-105 Correct Way to Listen to Dharma Discourses Seminar  概要:以正確的方式來聞受法音). Those who were enrolled in the class for credit agreed that the "Seven-Dharma" process mandated by the Buddha Master was extremely helpful in gaining an understanding of some of the very profound principles contained in the discourses. This is the first time that XFVU has attempted to make a course available in both Chinese and English, but hope to be able to do more in the future.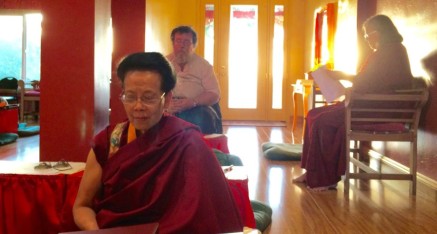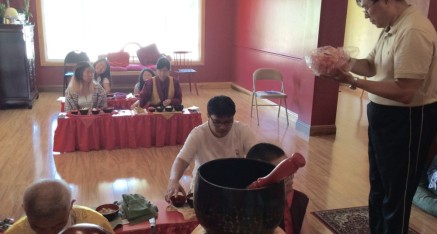 After the retreat a trip was made to Yosemite National Park by some of the participants to see the various falls and rock formations. The Holy Vajrasana Temple and Retreat Center is located near the Yosemite, Kings Canyon, and Sequoia National Parks.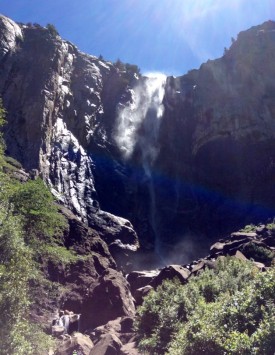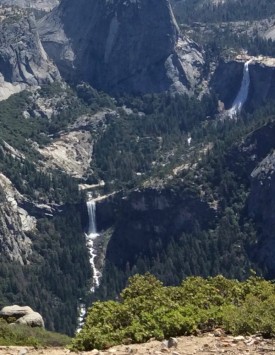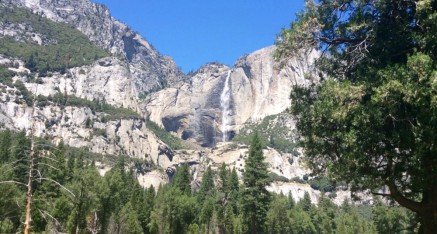 Other Retreat News:
Sanger, August 2017–Chinese Thirty-Day
Sanger, November-December 2016
Click to see Yosemite falls in 2017 after a heavy snow fall. These photos were taken in the midst of a drought.